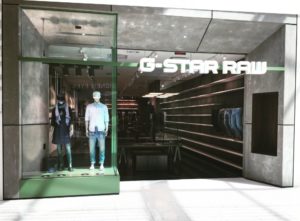 Adidas and G Star Raw have recently opened at The Aventura Mall, the second-largest shopping mall in the US by retail space.
August Construction Solutions is the General Contractor who has completed both projects
August Construction Solutions is a general contracting firm specializing in national retail construction. The firm was founded in 2013 by Michael Iovino and is headquartered in Raleigh, NC. With a core of experienced retail construction professionals, ACS is well positioned to partner with retailers to create a successful team.