Italian contemporary label Forte Forte has opened its first U.S. store on Melrose Place in Los Angeles.
Located at 8424 Melrose Place, the boutique was designed by co-founder Giada Forte and Robert Vattilana, art director and Giada's life partner, on the ground floor of a 1930s building, characterized by two shop windows that open onto the street and framed by a sage green enameled metal facade.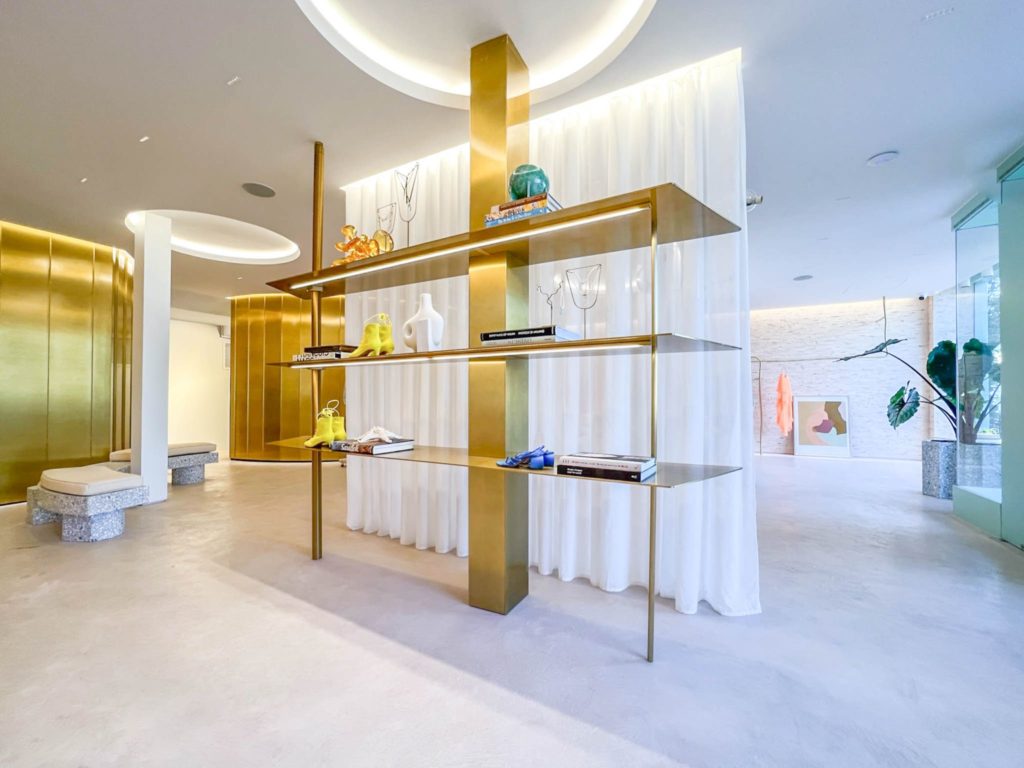 Valerio Architects Inc. is a ±50 persons architecture firm with offices in Los Angeles, California, and Buenos Aires, Argentina. Valerio delivers projects nationally in all 50 US states, the District of Columbia, Puerto Rico, and internationally in major cities around the world.