Renowned French designer Pierre Hardy is poised to unveil his highly-anticipated flagship boutique today Monday September 25th in Paris, located along the iconic Rue Saint Honoré. Hardy will soon unveil his second boutique in Tokyo, scheduled to open its doors in the first quarter of 2024. "To be consistent means not to be everywhere all the time…At this size, at this scale, every gesture means something for us." Hardy told WWD.
Hardy's tireless pursuit led him on a two-year search of the perfect 645-square-foot store, strategically situated in close proximity to Kering Group's Balenciaga and Saint Laurent and LVMH's Dior Beauty. The designer acknowledges the challenge of competing with these renowned luxury brands, but there's no worry in sight. His secret weapon? Remaining authentic and steadfast to his unique vision.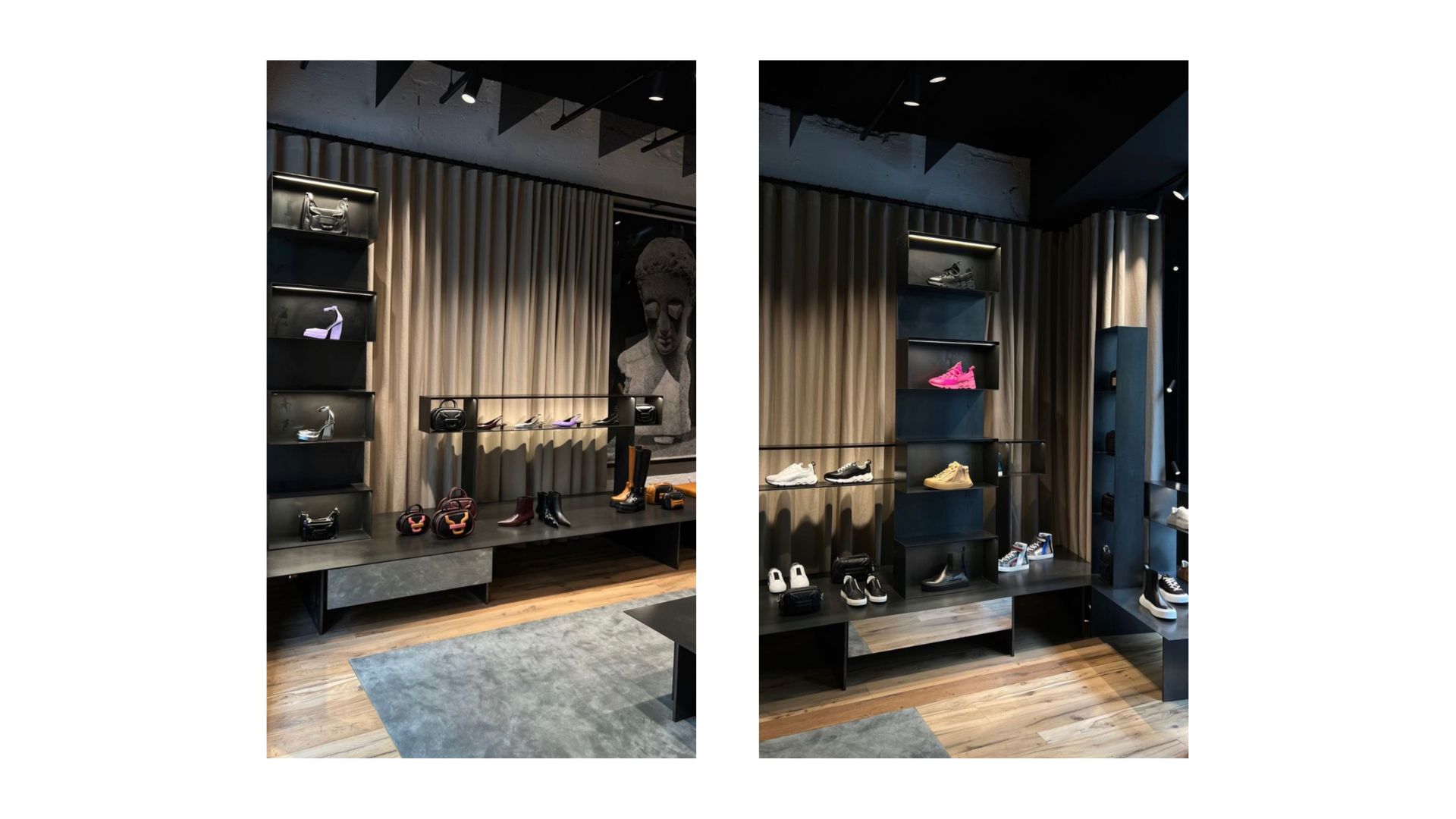 Hardy, who also designs the shoes, jewelry, and beauty collection for Hermès, sketched the blueprint for the boutique's minimalist interiors with its neutral colors and bold statements. Pierre Hardy will open its doors to top clients today, inviting them to the store's discreet cocktail soirée on Rue Saint Honoré.
If you're working on building a retail space like Pierre Hardy or any kind of commercial development, your success hinges on one crucial aspect: finding the perfect vendors. The 4URSPACE Global Vendor Marketplace makes it easy to identify industry professionals with the experience you need to complete your projects.
Want to read more related articles? Sign up for our weekly newsletter.